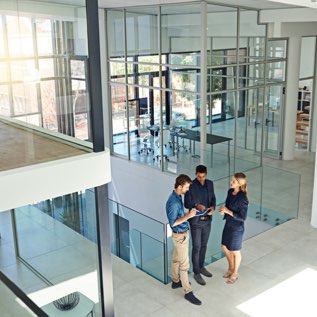 Cure, a leader in healthcare executive search, offers a fully integrated, uniquely tailored approach to organizations seeking elite leadership. Despite the fact that healthcare is transforming, and ongoing complexities are affecting today's market, our clients look to us as long-term strategic partners to co-create customized solutions that define the future. At Cure, we pride ourselves on being passionate experts who know where to find and attract the very best. Utilizing trends and insights from around the country, we remove the chaos of "the search," working closely with your leadership to tell your story, capture your mission and reveal your vision. You can trust that Cure, The Executive Edge will deliver the certainty of success, and the advantage you deserve.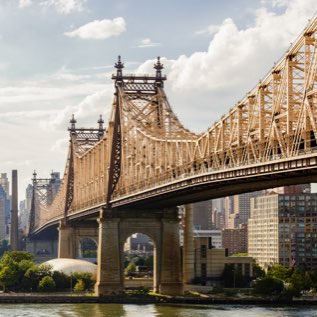 Cure, The Executive Edge and Cure Staffing, Inc. is a leader in talent advisory, staffing and leadership solutions. Joining a small group of distinguished Women in business, we are proud to have been awarded the distinction as a Women-owned Business Enterprise (WBE) through the State and City of New York. With over 35 years of healthcare leadership expertise, President and CEO Mary Cordo opened Cure Staffing, a boutique Staffing firm, in 2007 in New York and New Jersey. In 2015, Cure, The Executive Edge was officially unveiled. Working together with her team of search experts, Ms. Cordo has been a steady ship and go-to resource for integrated delivery systems, community based medical centers, FQHCs, specialized hospitals, home care services, ambulatory centers, physician groups and other health care service providers. Aligning with these sectors and its diverse skillset, Cure delivers a range of capabilities in areas from C-Suite, Senior Executive and Management to Clinical Professionals to Administrative and Auxiliary professionals. Staying true to our values, we tailor our approach to each search's unique challenges, because we believe "one size does not fit all."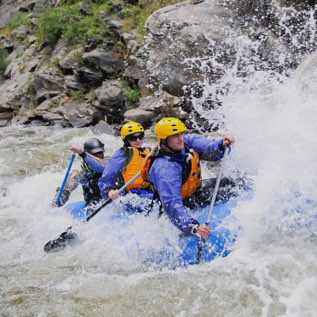 Partner, Deliver, Exceed.
Clients need partners who understand their business strategy, who ask the important questions, listen intently, act quickly and immerse themselves in your culture to appreciate its value. Being your strategic growth partner and paving a path of mutual trust, integrity and competence is our privilege. We go beyond the obvious because our clients are the heart of all that we do. Our loyalty is personal, and we are fiercely dedicated to your success and long-term growth. By retaining only the best, we get you out in front, leading the way. Our difference, our commitment, will never be compromised.